Jared Leto said he almost died when he fell off a cliff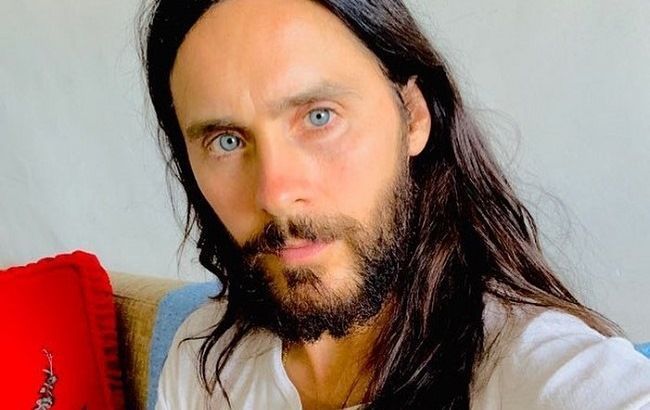 The 48-year-old actor told of an accident that occurred while climbing in Nevada.
"I don't want to dramatize, but today I almost died. Together with professional rock climber Alex Honnold, I fell off a cliff," Leto wrote on his Instagram, posting a series of photos.
According to the actor, his insurance cable broke at an altitude of 600 feet. "I remember looking down at the ground. It was a strange moment: more melancholy than fear. The adrenaline rush appeared after I got back on the rock. But we did it and stayed alive. It was quite fun. We continued to climb the mountain at night," Jared told subscribers.
2020-03-09