Jared Leto naked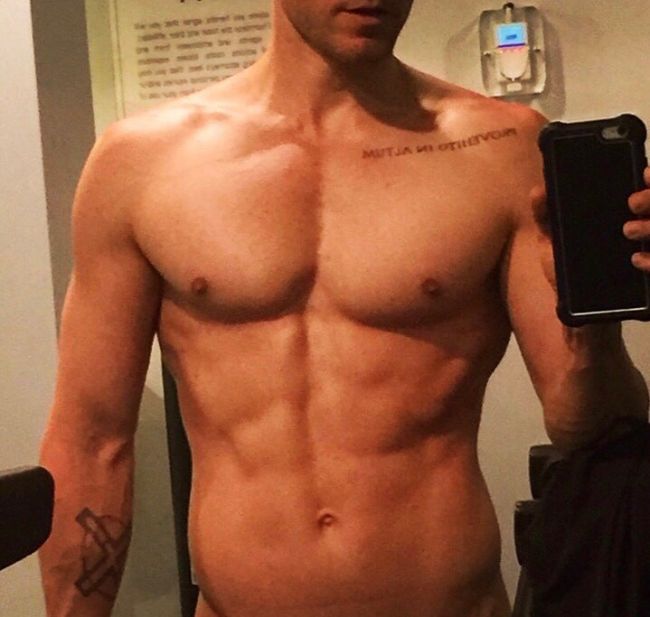 On the social network, the ageless 48-year-old actor posted a photo of his naked torso.
Under the photo, Jared reminded his subscribers that there would be elections in the US in November and asked them to come and vote.
Some subscribers suggested that this is an old photo of the actor, but this is not so important; Jared achieved his goal and once again attracted attention in the upcoming political event in his country.
2020-10-30