James Cameron completes the shooting of the movie "Avatar 2"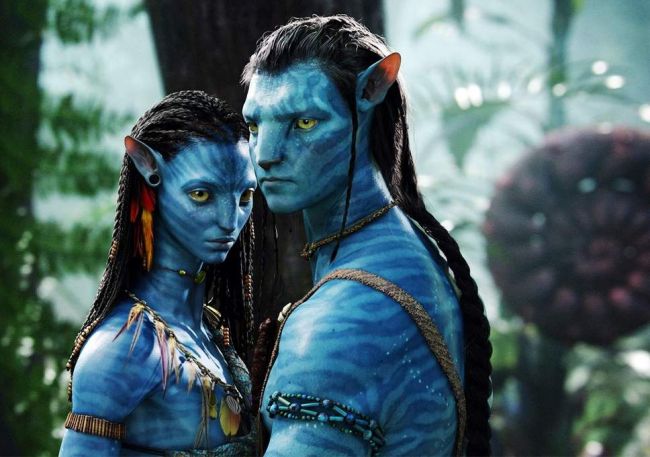 The first of four announced Avatar sequels is due out on December 16, 2022.
Filming of the sequel Avatar 2 is 100% complete, and Avatar 3 is 95% complete. Cinema Blend reported this concerning director James Cameron.
Filming began in New Zealand in 2017. In March this year, filming was halted due to the COVID-19 pandemic. The first of the four announced Avatar sequels are expected to be released on December 16, 2022, more than ten years after the first part aired. According to the plot, the main characters Jake and Neytiri, will have a daughter, and the inhabitants of Pandora will again have to fight with humanity.
In August, filming was resumed, and Cameron showed the crew three scenes from the second part of "Avatar" with almost finished visual effects produced by Weta Digital.
2020-09-29