In the Ben Affleck and Ana de Armas family replenishment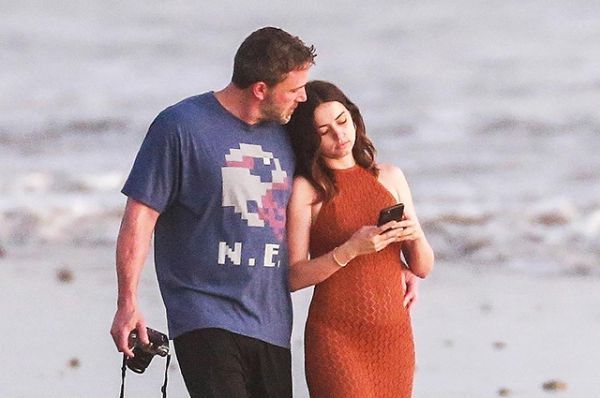 The 32-year-old actress and 47-year-old actor have been dating for several months.
The couple is serious about the relationship, because Ben introduced Ana to his children, Ana - to his family, and the other day the couple started a dog.
We will remind, Ben and Ana already have pets - two dogs which lovers regularly walk, getting at the same time under sights of cameras. Now they are joined by a fluffy black and white puppy named Salsa.
De Armas posted photos of the new family member on her Instagram.
2020-07-20