Hugh Grant has coronavirus early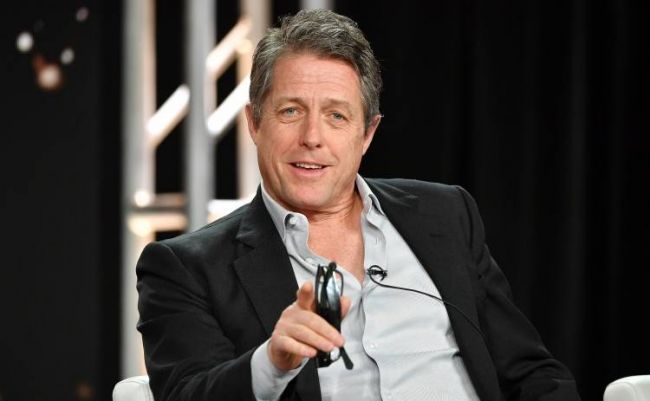 Hugh Grant spoke about the main symptoms of the coronavirus that he faced.
British actor Hugh Grant admitted for the first time in a recent interview that he suffered from COVID-19. According to the movie star, this happened back in February. Then the disease was beginning to be studied, so the symptoms seemed unusual and disturbing to the 60-year-old artist.
Together with Hugh, his wife Anna Eberstein also fell ill, who made her star husband a father of many children a couple of years ago.

Grant also added that even six months after the illness, he still has antibodies in his body that prevent him from getting infected again.
2020-11-12