Heidi Klum with her husband Tom Kaulitz and children visited a museum in Berlin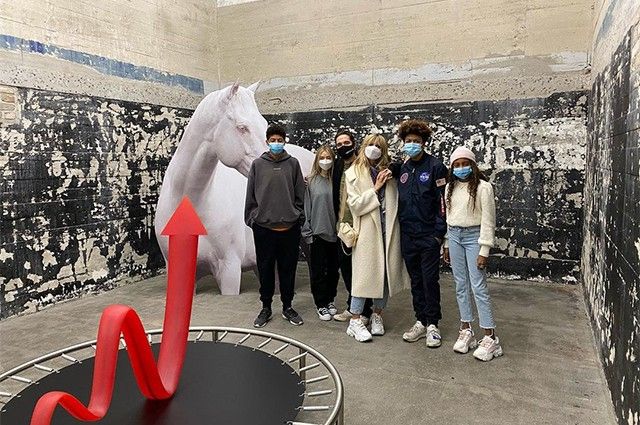 For several months now, 47-year-old Heidi Klum has been in her native Germany.
The star, who lives in the United States, temporarily moved to Berlin to participate in the filming of the 16th season of the show "German Top Model," the permanent host of which Heidi has been for 14 years.
Her husband, 31-year-old Tom Kaulitz, as well as four Klum children: 16-year-old Leni, 15-year-old Henry, 14-year-old Johan, and 11-year-old Lou, are now in Berlin with her. This weekend, everyone went together to the famous Museum of Modern Art in Berlin, located in a bunker from the Second World War.
2020-11-24