Harry Potter star will become a mother for the third time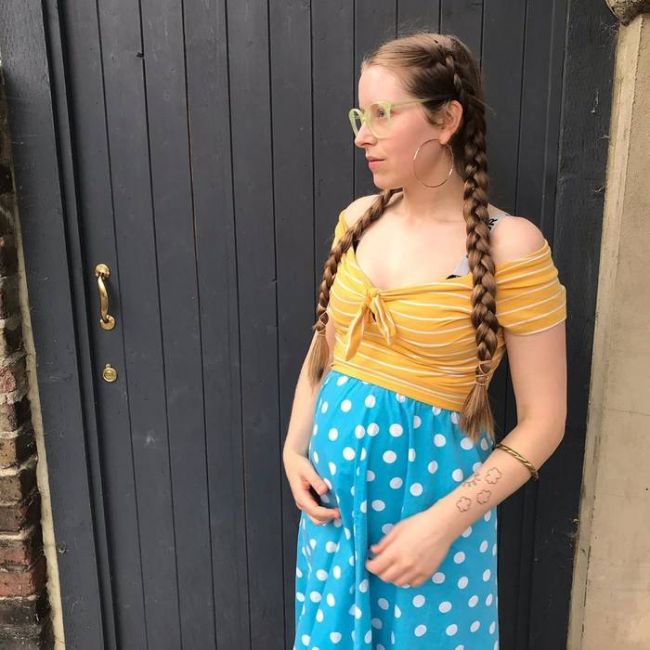 Harry Potter star Jesse Cave, who plays Lavender Brown, also spoke about her third pregnancy.
On her Instagram page, the actress published a photo where she was with a rounded belly. In her usual humorous manner, Jesse wrote a picture:
"Oops, I did it again."
Now in the family of Jesse Cave and comedian Alfie Brown, two children are growing up - 5-year-old Donnie and 3-year-old Margo. Until now, the couple does not show the faces of their children to the public. By the way, the actress managed to hide the third pregnancy for a long time.
Jesse's relationship with her father is like a roller coaster. The couple met in 2010, and during this time they diverged more than once and restored relations.
2020-06-18