Halle Berry showed a rare archive photo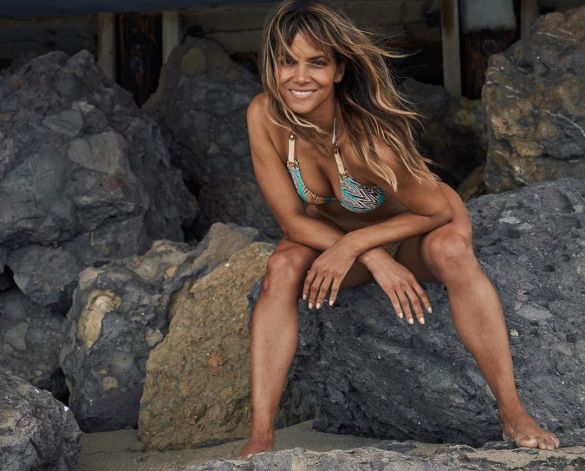 53-year-old actress Halle Berry shared an archive photo taken in 2000.
Halle Berry posted on Instagram her archive photo, taken 20 years ago at the premiere of the film "X-Men."
The actress decided to do it in honor of the 20th anniversary of the franchise.
The star is captured in a bright bikini bodice, the same trousers, and a black transparent unbuttoned blouse. The breasts in this bikini look very sexy. Berry wore a rhinestone chain around her thin waist. She has sunglasses on her face.
"A bikini can be the top of an outfit if it's with rhinestones," she wrote under Holly's photo.
2020-07-16