Halle Berry responded to rumors that "bad in bed"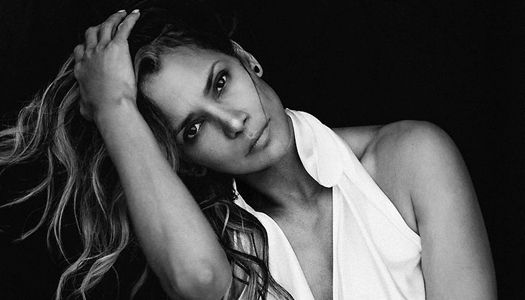 Recently, actress Lizarey McCoy shared rumors about the sex life of Halle Berry.
She took part in the show Cocktails with Queens, where there was talk of Berry's adventures, and said that "according to rumors, Halle is bad in bed."
"It simply came to our notice then. What I read and heard," Lizarey apologized.
Halle quickly learned what her colleagues were saying about her and hurried to answer. She wrote on her Twitter: "Miss Lizarey, ask my husband, Van Hunt, about this. He will tell you everything you want to know."
McCoy then explained where the rumors came from. It all started with the filming of "Monster Ball", where Halle starred in an erotic scene. Then someone said that in Halle's life, he behaved the same way as in that scene. Lizarey added that she could not know anything about Berry's sex life because she had not slept with her. "I'm not gay or bisexual. But I was interested in what was being said about her. Because I like her, she's beautiful. What problems can there be with Halle? I love her," said McCoy.
2020-11-27