Halle Berry has finally declassified the name of her new boyfriend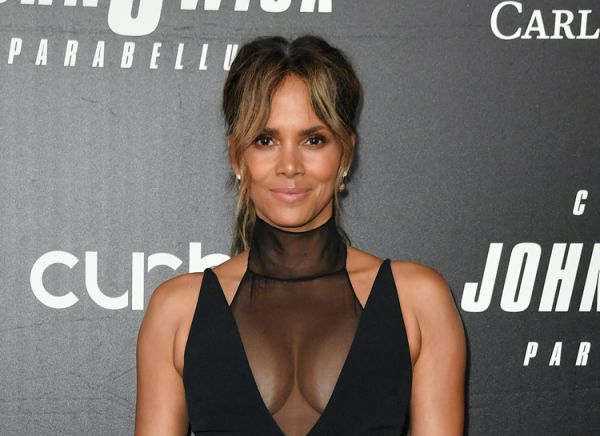 Actress Halle Berry has repeatedly hinted that she has a lover.
However, to show it and reveal the identity of her boyfriend, Halle was in no hurry.
Yesterday, the actress still decided to tell the public about her new novel and published a photo in a T-shirt with the name of singer Van Hunt and marked it in the picture.
"Now, you know," she signed the frame.
2020-09-18