Gwen Stefani showed a wedding ring from Blake Shelton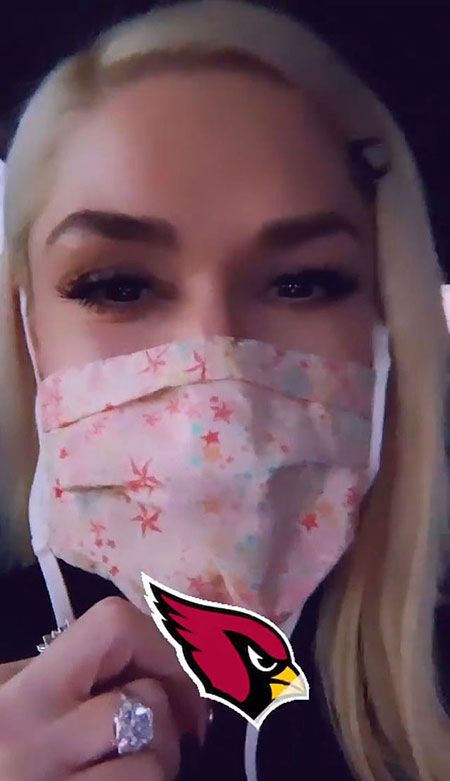 Gwen Stefani and Blake Shelton announced their engagement in late October: they posted a photo in which the singer shows new jewelry on her ring finger, but it was impossible to see.
And finally, Gwen showed the ring closer, posting a new video in Instagram stories. Although image quality still leaves much to be desired, foreign media always considered it a diamond from 6 to 9 carats and estimated the cost at about 500 thousand dollars.
Gwen Stefani and Blake Shelton confirmed their affair in early November 2015 and met on the set of The Voice.
2020-11-19