Gwen Stefani revealed what disability her three children inherited from her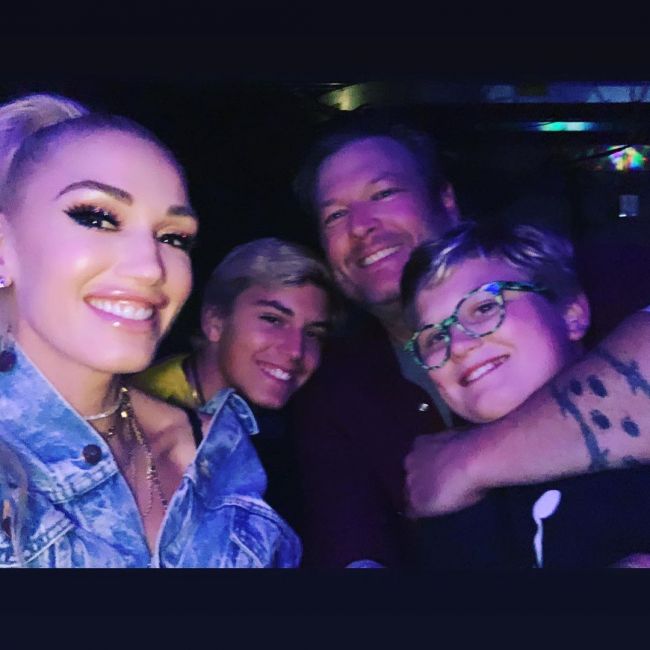 The famous singer told about dyslexia and methods of struggle with it.
The American singer, songwriter, actress, designer, producer, the beloved and loving mother took part in a show from Apple Music and spoke about the family disorder. Gwen Stefani is raising three sons by Gavin Rossdale. Kingston James McGregor Rossdale is 14, Zuma Nesta Rock Rossdale is 12, and Apollo Bowie Flynn Rossdale will turn seven in two months.
The star revealed that she had trouble reading some texts as a child, and now her children have difficulty reading! "I feel like a lot of my problems and solutions have been driven by this theme. I've passed it down, that in my case it's genetic," Stephanie said on Apple Music.
2020-12-17