George and Amal Clooney want to raise children thankful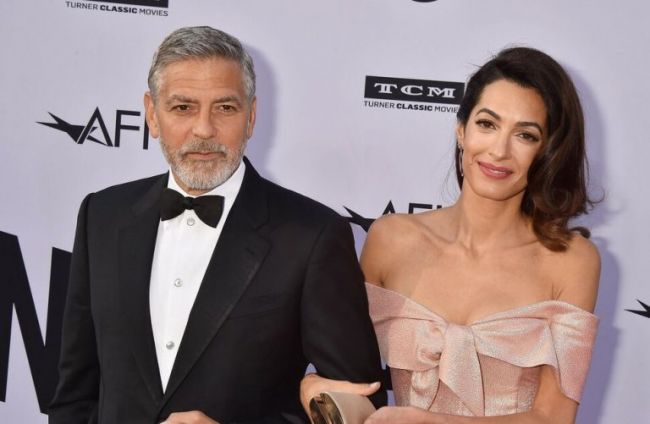 Star spouses George and Amal Clooney turned out to be those parents who pamper their children with luxury goods even at a tender age.
Recently, an American actor and human rights activist gave the 2-year-old twins Ella and Alexander an unusual and very generous gift.
Star offspring received a dollhouse worth 110 thousand dollars! Such a space price is due to several reasons at once.
First, the house was created by designers Barbara Butler and Michael Smith, who designed the Oval Office in the White House during the presidential term of Barack Obama.
Secondly, the toy house is an exact copy of the family mansion in Los Angeles.
Thirdly, the miniature house has electricity, real water supply, there is an antenna for watching toy TV, and there is even a garden around the children's mansion.
2020-04-14