Games of Thrones star Sophie Turner is pregnant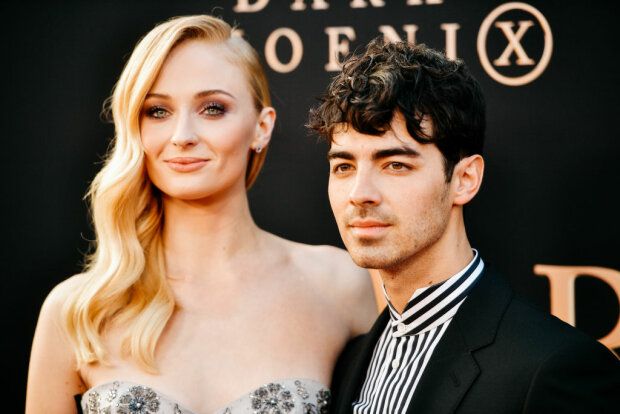 The Western media reported the pregnancy of a 23-year-old British actress from the Games of Thrones Sophie Turner.
The series Game of Thrones was first released in 2011 and soon gained a multi-million audience, and the actors became internationally famous. So, Sophie Turner, from a starting star, grew into a Hollywood celebrity. She has got thousands of fans who regularly watch her life in the media.
And as Just Jared reporters reported, 23-year-old Turner will soon become a mother. The father of the child was a famous pop artist, a member of the Jonas Brothers group, and her husband, Joe Jonas. The gender of the first-born star pair is still unknown. Lovers also do not give any comments.
2020-02-12