Eva Mendes spoke about her plans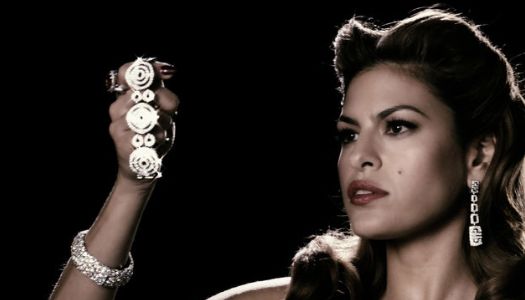 Actress Eva Mendes announced that she was ready to return to filming after a six-year pause.
She said that she was not opposed to acting in the sequel to the film "The rules of removal: Method Hitch," suggesting to hypothetical screenwriters to deploy a love comedy around dating apps. She also would like to star in a Disney movie.
"Disney, I'm all yours. But I'm more villain and Ursula," Eva Mendes refused in advance the role of the princess.
2020-04-29