Eva Mendes doesn't want return to movies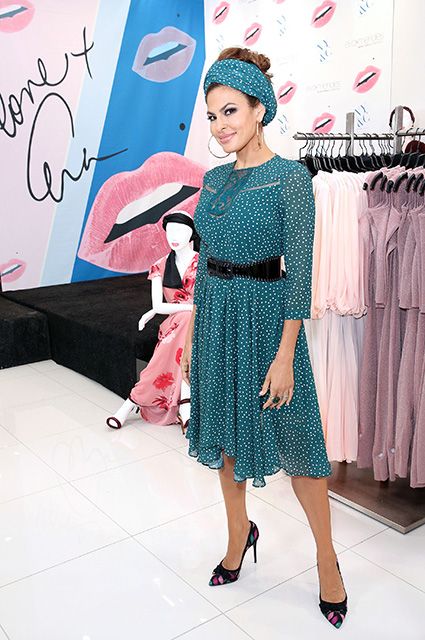 One of the last films with the participation of Eva Mendes, "How to Catch a Monster," was released in 2014.
After filming, Mendes gave all his attention and time to the family. She, along with Ryan Gosling, is raising two daughters. In parallel, she is engaged in the fashion industry. In 2013, the Eva fashion line was launched under the Eva Mendes brand.
Among fans of Eva Mendes, some are looking forward to her return to the film industry. Recently, one of the subscribers in her Instagram account asked when it would be possible to see her in new films. To this, Mendes replied that she would return to the screen when they offered a suitable role. There are many topics and parts where the actress does not want to be involved since she is the mother of girls and should serve as an example to them.
2020-01-17