Eva Green criticized stilettos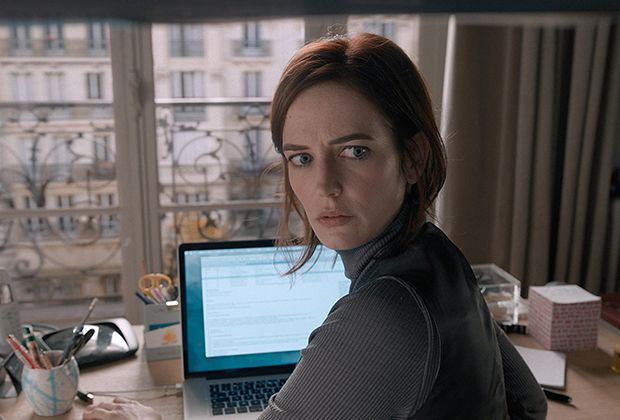 French actress Eva Green made an unexpected statement. She criticized stilettos.
According to the actress, she told from an early age that she needed to look spectacular.
'I told to wear more vibrant things to be more feminine, but I prefer comfort. High heels seem anti-feminist to me - we are like birds on stilts,' Eva admitted.
The actress is considered one of the sexiest women. But Eve herself admitted that sometimes she feels very insecure and does not hide that she is afraid of aging.
"I read interviews with other women who say: "Oh, I'm so confident in myself now that I'm 30 or 40 years old, I found myself." In fact, for actors and for any woman, it's scary to get old. We always think whether people still like us," the star revealed.
2020-05-14