Emma Stone spotted with a wedding ring on her hand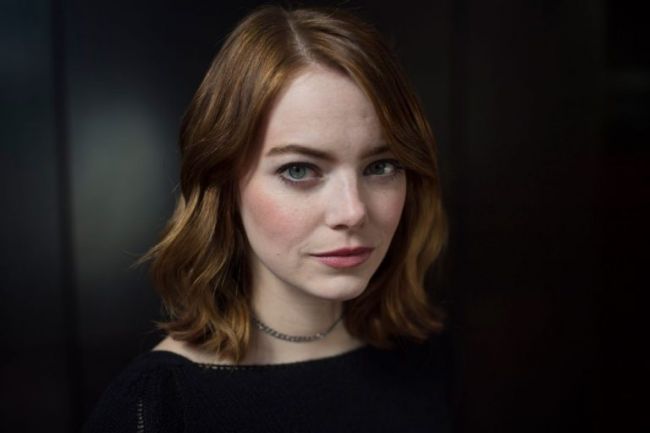 Today, many world tabloids report that American actress Emma Stone secretly got married.
Even quarantine did not become an obstacle for the Oscar-winning actress and her chosen one - director Dave Mackey.
Such conclusions were made by the public when they saw a couple on the remote television show Hello Sunshine.
During the filming, the 31-year-old Hollywood star was actively gesturing, and attentive viewers noticed a ring on her ring finger.
2020-05-12