Emily Ratajkowski showed how she looked like at 14 in the photo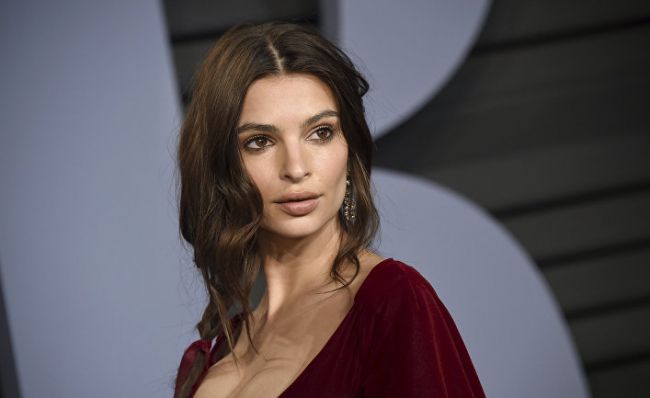 The American model Emily Ratajkowski is considered one of the most beautiful girls of our time.
But at the same time, many haters claim that the full beauty of the girl is just the result of plastic surgeries, implantation of implants, and beauty injections. Rumors are especially aggravated after each hot topless photo or in a bikini on the Instagram model.

Unable to withstand the pressure, the 28-year-old star decided to prove the naturalness of her appearance. Emily posted on social networks her photo, in which she is only 14 years old.
"My body is natural," the beauty wrote under the picture.
In the photo, the future celebrity in her teens posed in a bikini.
2020-01-10