Emily Ratajkowski shared the secrets of a slim figure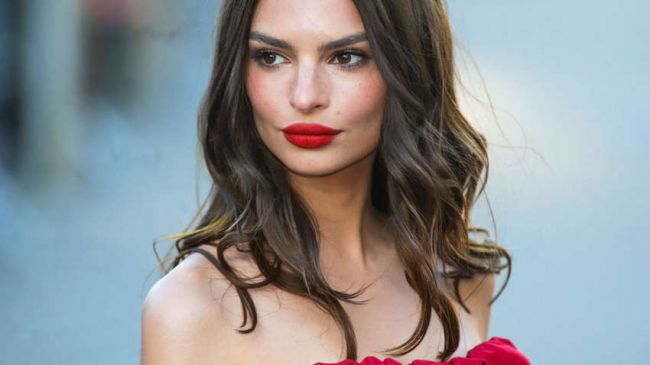 A 28-year-old model business star Emily Ratajkowski has shared the secrets of her perfect figure.
Celebrity likes to post lingerie photos on her social network, showing off her breasts and flat stomach. Many girls dream of becoming the same figure, so Emily shared some crucial tips.
The model admitted that in the morning, she indulges in something sweet, so after awakening, she prefers coffee and croissants. It tries to saturate the body with carbohydrates in the morning to limit the consumption of "harmful" food during the day.
Emily also tries to make her diet as healthy and balanced as possible. The star does not drive himself into the framework of rigid diets and generally loves to eat well. The model can afford a slice of pizza, but the base must be made of thin dough, and the filling is minimal. Emily loves celery juice and low-fat yogurt with fresh fruits and berries.
Also, celebrity calls to increase the number of proteins in their menu, because they strengthen the immune system and improve metabolism. Also, do not forget about water balance and regular exercise, including hiking.
2020-02-07