Emily Ratajkowski shared a photo without underwear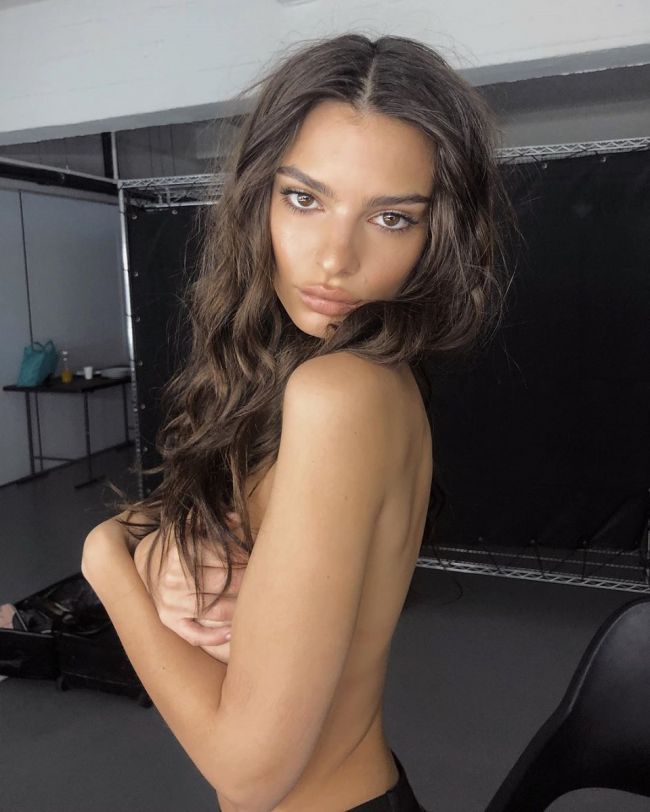 The second week of quarantine was on, ordinary people of the star went crazy in their way.
Yesterday, Emily Ratajkowski was amusing herself with Photoshop experiments with oxen, and today, for example, she decided to raise Instagram coverage with an adult-only photo. A photo appeared in the beautiful story, in which she poses completely naked in bed, comfortably placing a cup of coffee on her pubis.
"Some shmexy stuff," she signed the picture, which has already been thinned by thousands of men across the planet.
2020-03-24