Dwayne Johnson's daughter follows in the footsteps of her father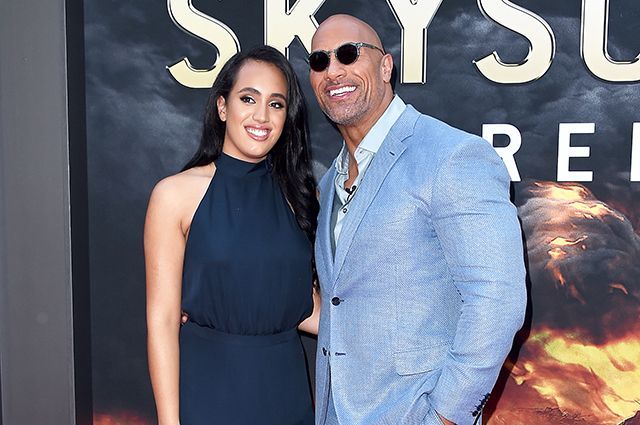 Simone Johnson, the daughter of Dwayne Johnson from her first marriage with Dani Garcia, decided to take the path of sporting success.
She followed in the footsteps of her eminent father. The girl shared with her subscribers the news that she had signed a contract with the WWE Performance Center, which is engaged in the professional promotion of wrestling in America.
Simone's father congratulated her on her first success in her professional career. In his Instagram, Dwayne shared the emotions of joy and pride for his daughter, wished Simone success and victories.
Simone's mom, a professional boxer, also did not stand aside. She prepared an entire post on social networks with congratulations and wishes for success and victories.
2020-02-12