Drew Barrymore does not want to marry again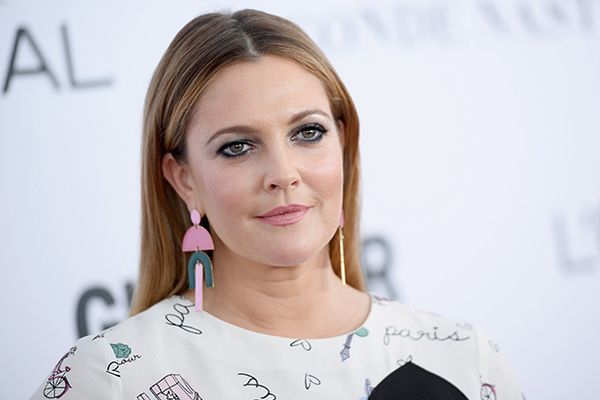 In an interview with People, Drew Barrymore spoke about her new show, The Drew Barrymore Show, and shared details of her personal life.
In particular, the actress said that she no longer wants to get married after three unsuccessful marriages. In contrast, it is limited to online dating. Her new program will focus on interpersonal relationships:
"I'm a hopeless romantic. All people on this planet need love in one form or another. In relationships, we are always struggling with something, so love and relationships are different things for many people. So I want to figure it out."
2020-09-17