Drew Barrymore always on diets so as not to get better again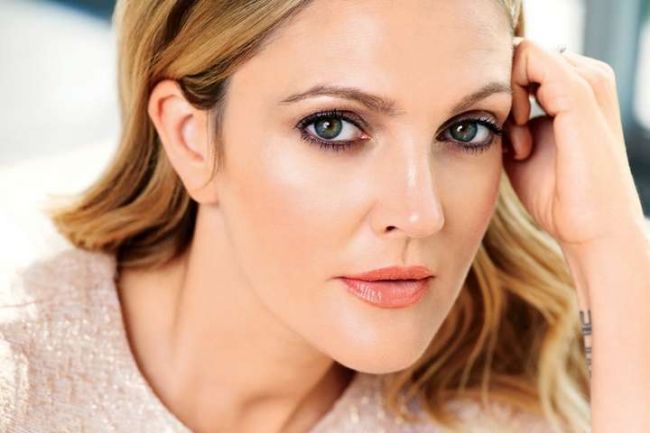 American actress Drew Barrymore never hid that she is inclined to be overweight.
Several times in her life, a Hollywood star recovered significantly, then lost weight again. A few years ago, the 45-year-old artist finally managed to find a balance on how to keep fit.
Drew told about this in an interview with InStyle magazine, the cover of which she recently decorated.
"I eat very properly and healthy, I do Pilates at least four times a week. I have to carefully monitor myself so as not to become the size of a bus. And this is normal. It is just my feature. Maybe in a past life, I was thin and evil," the star joked.
The actress also added that she is always very strict towards herself.
"I have a lot of empathy and patience with everyone but myself," Drew said.
2020-07-13