Does Brad Pitt have a new girlfriend?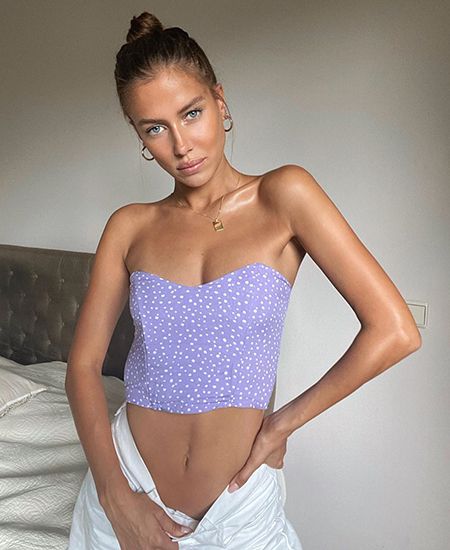 More and more rumors appear around the relationship of 56-year-old Brad Pitt with 27-year-old Nicole Potouralski.
Insiders claim that they have been dating at least a year. They were first seen side-by-side at a Berlin party.
Last November, the paparazzi managed to photograph them at a Kanye West concert in Los Angeles.
They say that the couple is now spending time together at the actor's estate in France. Perhaps he introduced Brad and Nicole, the model's husband, with whom the actor has been friends. Nicole Poturalski is officially married to 68-year-old restaurateur Roland Mary. They have a 7-year-old son together. The couple's marriage is free.
2020-09-10