Daniel Radcliffe remembered how he was once mistaken for a homeless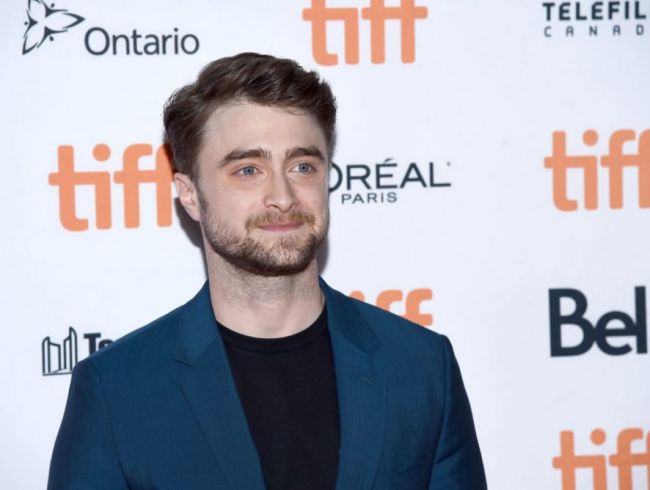 Famous British actor Daniel Radcliffe told a funny story about being mixed up with a homeless man in New York.
So the 30-year-old star of "Harry Potter" became the hero of the Graham Norton show, during which he remembered this curious incident, Entertainment Tonight reports.
"It was both strange and funny at the same time. Recently I was in New York with my girlfriend and she went to the store. And I stayed on the street with our dog. It was very cold that day, I was wearing a hoodie with a hood , fleece jacket and a voluminous jacket on top. Since the dog was also frozen, I knelt down to hug and warm him a little. And then I saw a guy. He walked by, but then turned around and looked at me. For a second, he came up to me and held out five dollars with the words: "Take your coffee, man." I need to shave more often!" - shared Radcliffe.
Note that the actor came to the show completely shaved.
2020-01-11