Courteney Cox danced with a turkey on her head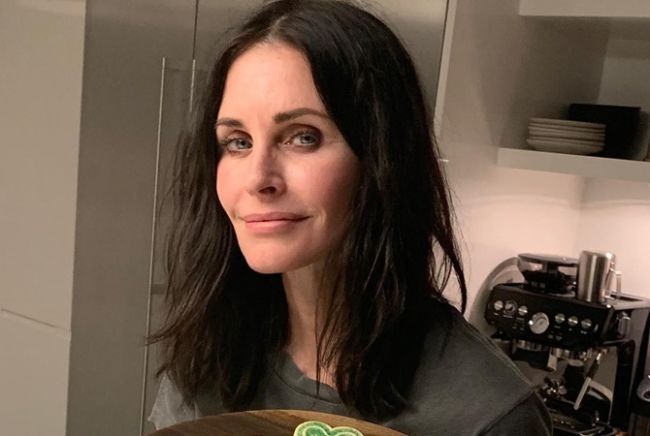 After the episode where Courtney Cox's heroine, Monica Geller, dances with a turkey on her head, came out on the screens, Courtney began to receive congratulations on Thanksgiving with a video of this plot.
The actress was fed up with such congratulations, and she posted a new post on Instagram, in which she dances with a raw turkey on her head!
The video begins with the following speech of the actress:
"I feel grateful for a lot, but at the same time, if I get one more damn GIF of that turkey dancing like a complete fool, I'll lose my temper. And since I'm a symbol of Thanksgiving, you will. I hope it will bring you happiness."
2020-11-30