Christine Teigen wants to have breast surgery again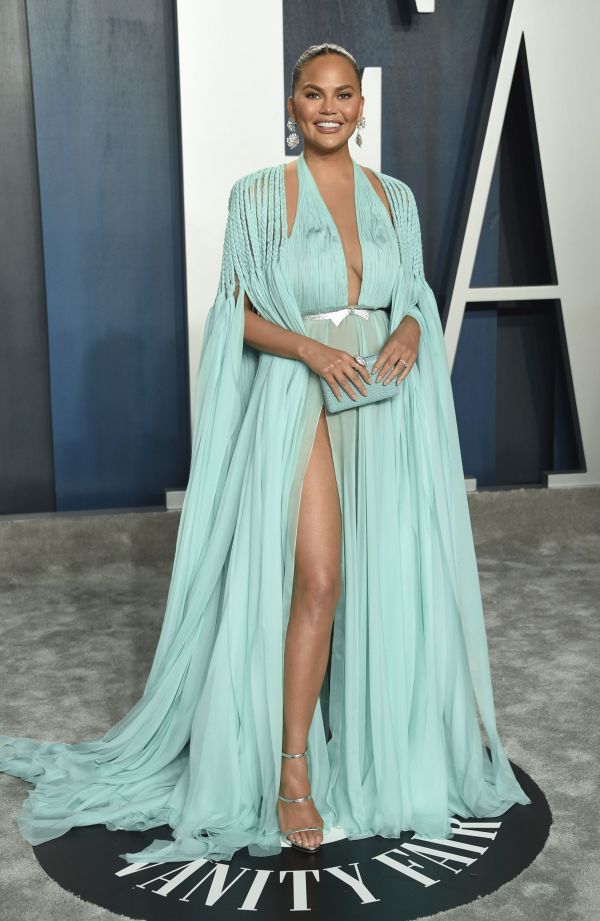 At the age of twenty, Christine Teigen, who was beginning her modeling career, decided to enlarge her breasts, hoping that it would bring her more offers.
Now the star has admitted - she has not seen a noticeable improvement in her career but feels discomfort every day.
Christine recently had her implants removed, but that's not the end of it.
On Instagram, the star said that she plans to lie under a knife again to reduce their already natural forms.
2020-07-26