Christina Aguilera was spotted walking with her boyfriend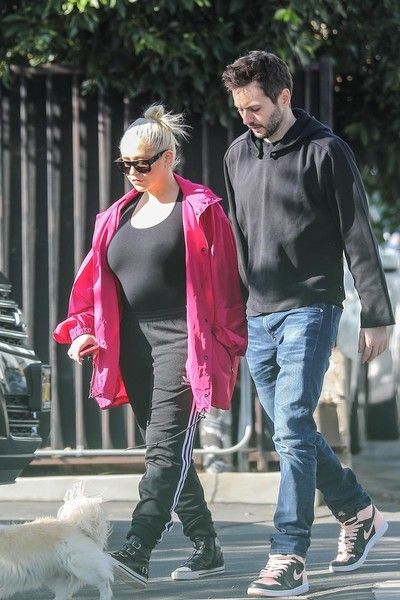 Christina Aguilera and Matthew Rutler were spotted on the Santa Monica streets when they arrived to pick up the singer's daughter from school.
The star, who rarely appears in public recently, was not ready to meet with photographers.
The actress arrived at her daughter's school in a black tracksuit, which was complemented by a pink windbreaker. Fitting clothes only highlighted the changes that have taken place with her figure. Fans saw with their own eyes - 39-year-old Aguilera again gained extra weight.
Christina has been fighting overweight for many years. In her youth, she was thin and slender, but after the first birth, she was much better.
2020-01-16