Chrissy Teigen gets rid of implants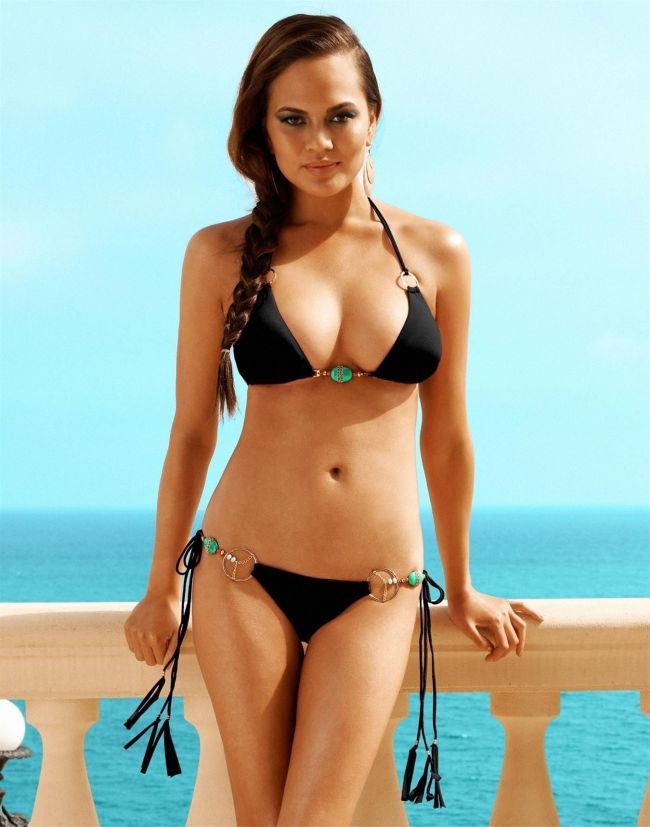 In her Twitter, the model published a post on how she passes the COVID-19 test at home.
Many of her subscribers angrily wrote to Chrissy that this is not the most necessary procedure for a person who has been sitting at home on self-isolation for a long time. They noted that most Americans do not have the opportunity to call doctors at home to take the test, and perhaps it makes it impossible for those who need it to do this test.
Chrissy Teigen replied that this analysis could be done for free by all residents of Los Angeles and told where to take this test. Further, the model explained that passing the test is necessary to anticipate the operation that she is facing. She admitted that she was going to remove implants from her breast.
"I want to be able to zip up on a dress of my size and lie on my stomach without discomfort."
2020-05-28