Chloe Kardashian admitted to having Covid-19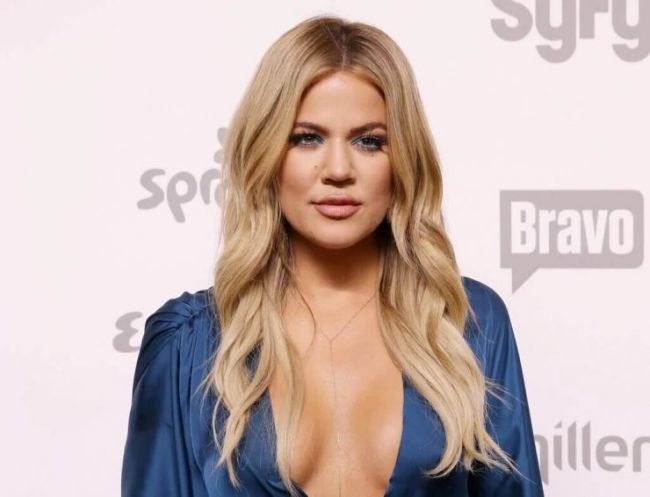 Chloe Kardashian, who previously changed her image, admitted that she fell ill with Covid-19.
The girl became infected in March but told about the disease only on October 28, when was released a new family reality shows Keeping Up With the Kardashian.
Chloe said that her diagnosis and symptoms were confirmed - vomiting, coughing, hot flashes, and cold, as well as a headache, which, according to her, was different from her usual migraine. Also, when coughing, Chloe had a burning sensation.
2020-10-29