Charlize Theron with children at dinner in Malibu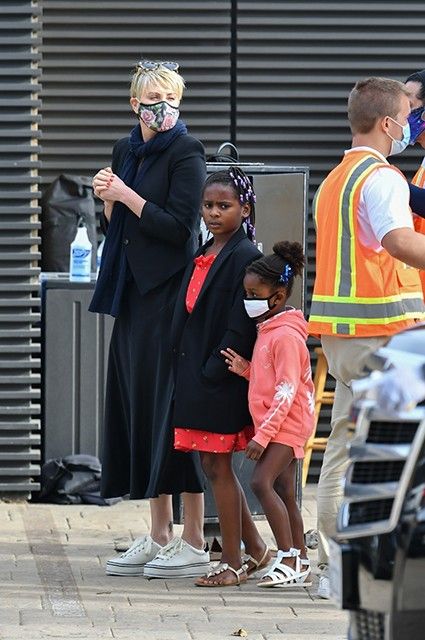 In the past few months, 44-year-old Charlize Theron has hardly appeared in public.
Now the star, along with her two children, eight-year-old Jackson, and four-year-old Augusta, was on self-isolation in Los Angeles and left the house in case of emergency.
But last weekend, the actress finally decided to unwind and went to the Nobu restaurant in Malibu with her children.
A star with children was photographed near the parking lot of the institution where she arrived on her SUV. The actress herself was dressed in a black silk dress with straps, a jacket, and white sneakers.
2020-06-22