Charlize Theron shaved her hair and recorded it on video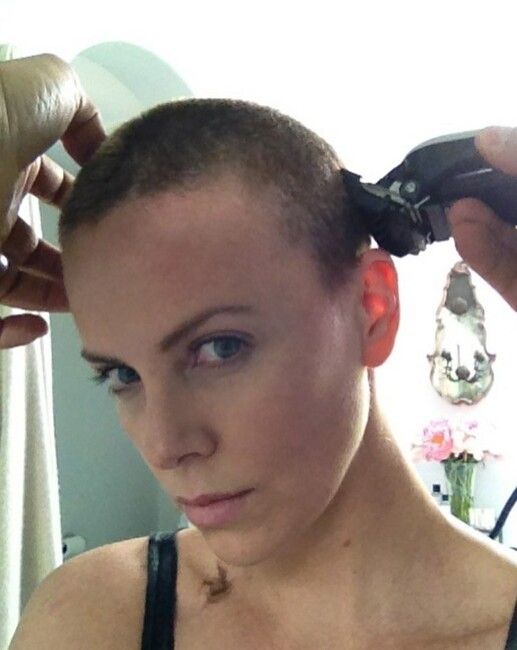 The actress published an archived video on her Instagram account.
Charlize Theron shocked fans with a change of image. The Hollywood actress shaved off her hair and recorded it in a video that she posted on her Instagram page.
A post appeared on Charlize Theron's profile on the social network, where you can see how a celebrity shaves off his hair on his head using a special hair clipper.
2020-08-03