Charlize Theron laughed at Steven Seagal because of his excess weight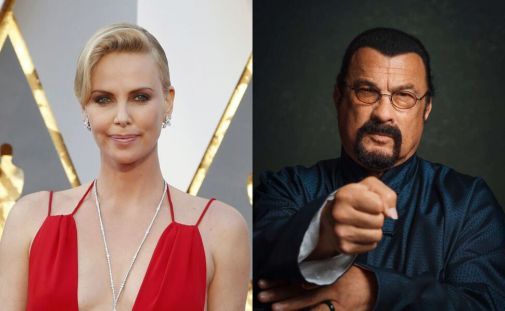 In early 2018, Los Angeles police dealt with Steven Seagal after several women accused him of sexual harassment.
One of them stated that Seagal asked her to undress while listening, although, according to the script, there were no nude scenes. Steven denies the allegation. After these scandals, the reputation of the actor and director was severely damaged. So much so that Charlize Theron openly said everything about him in a recent interview. The actress admitted that she frankly "does not like" Seagal.
"I can easily water it with mud because it mistreats women. So, f*ck you Steven," Charlize said.
She added that she had recently watched several videos with his participation and noted that the actor was fat, and he looked ridiculous during fights.
2020-06-25