Brooklyn Beckham and Nicola Peltz shared a new batch of photos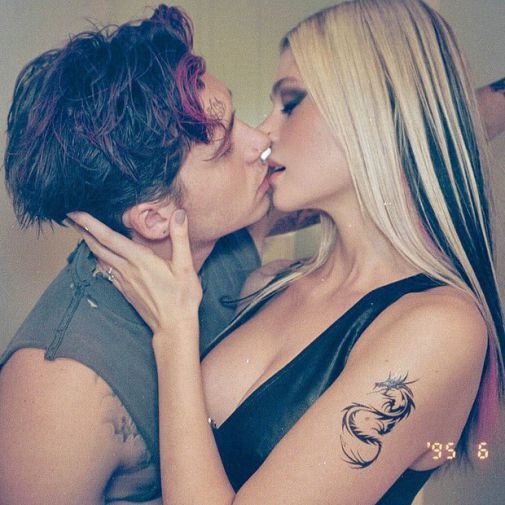 Judging by the pictures, which both Brooklyn and Nicholas willingly share on social networks, mutual passion only flares up every day.
The other day they posted a new batch of photos and selfies. The author of both, of course, was Brooklyn, and his favorite muse - Nicholas. The photographer gave the images a vintage effect. Slightly faded and illuminated, with a date in the lower right corner - these shots have become a charming greeting from the '90s, which are back in fashion.
2020-11-06