Brooklyn Beckham and Nicola Peltz cancel the wedding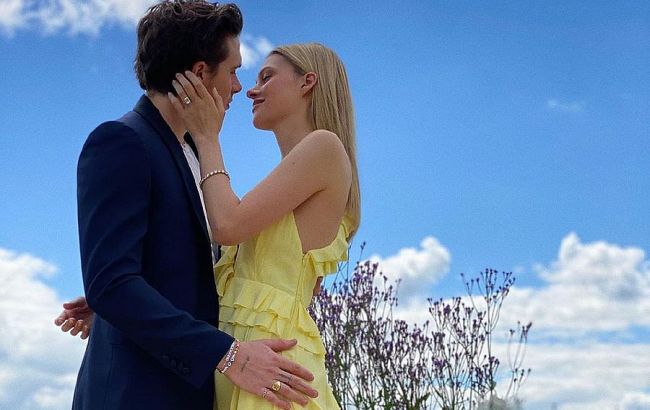 The son of famous parents Victoria and David Beckham, Brooklyn, recently proposed to his sweetheart Nicola Peltz.
Everyone expected that the star couple would soon have a magnificent wedding, but the event would not take place soon as it turned out.
They originally planned to get married in September 2021. But they had to cancel everything as the coronavirus pandemic escalated around the world. The lovers do not want to risk their health, so the event was postponed until 2022.
"Brooklyn told his friends this week that they decided to postpone the ceremony because of too great a risk," the newspaper said.
2020-10-23