Britney Spears won her first victory against her father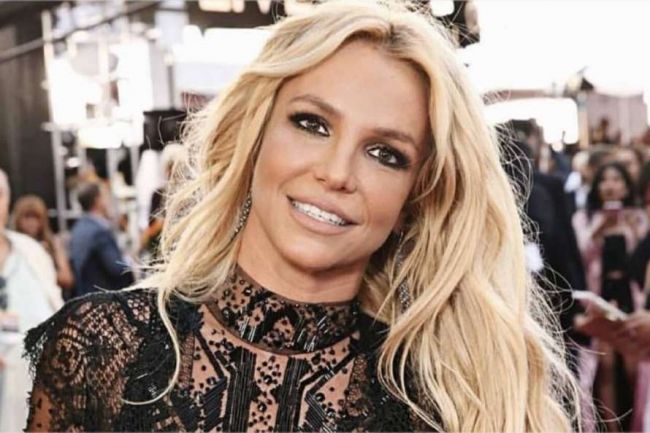 Britney was allowed to hire a trial lawyer.
Britney Spears' long-term struggle with her father, who has been acting as her court-appointed guardian for many years, continues.
In 2008, the court gave custody of her two children to their father and appointed the singer's father herself as her guardian (Spears' parents divorced back in 2002). Britney is now meeting with children. Besides, they are almost adults, so she only has to solve the issue with finances and personal life - and here she has significant problems with her father.
On the eve, Spears was allowed to expand her legal team's composition to include a court attorney, who will seek through the court to remove her father from custody. But Spears Sr., as Britney's guardian, objects to this, since, in his opinion, the services of a lawyer who will protect the interests of his daughter from him will cost his daughter too much...
2020-10-15