Britney Spears jumped off a cliff in Hawaii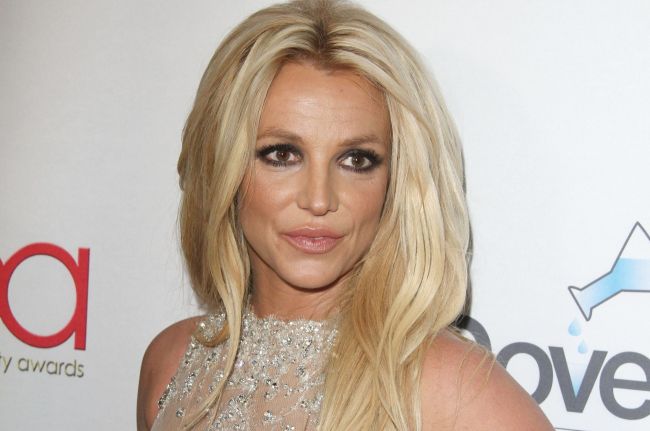 The 38-year-old star, who is now on vacation in Hawaii with boyfriend Sam Asgari, showed how she spends time there.
So, on her Instagram page, the star published a video in which she and her chosen one went to the Pacific Ocean.
In the video, Britney approached the edge of a cliff and jumped into the crystal clear water.
Sam jumped after her.
2020-11-20