Britney Spears for the first time in 4 years released a new song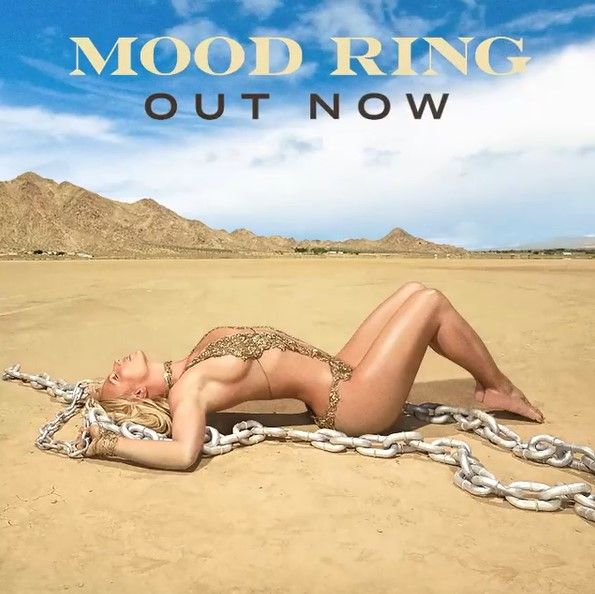 Famous American singer Britney Spears has released a new song, Mood Ring. It is the first single in 4 years for here.
The single premiered on Spears' Youtube channel.
As you know, in 2016, the singer's last studio album was released under the name Glory. Since then, Britney, for four years, has not pleased fans with new songs.
This Thursday, the star presented a new single - Mood Ring.
On her Instagram, the singer said that this song was recorded back in 2016. Now, the single has been redesigned by Spears together with DJ Mustard and presented to the public.
The singer also introduced the new cover of the Glory record. In the photo, Spears in a mesh swimsuit lies on the sand surrounded by chains. The same picture also graced the Mood Ring record.
2020-05-29