Britney Spears broke her leg during rehearsal (Video)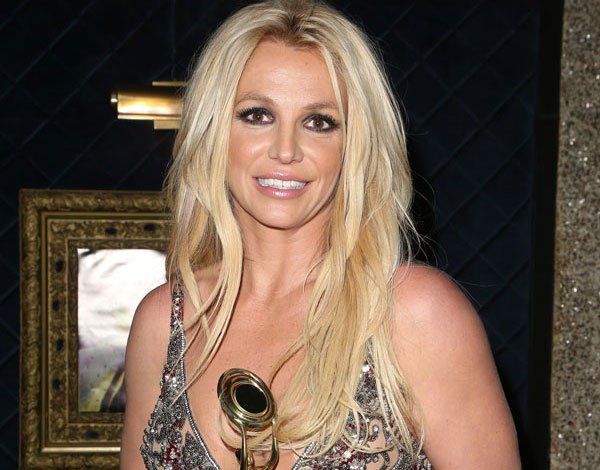 American singer Britney Spears broke her leg during a dance rehearsal.
The pop princess posted the video on her Instagram page.
The singer was preparing for future performances as part of her tour, but it seems that the concerts will have to be canceled. However, Spears humorously reacted to the annoying trauma and even shared a video of the moment of fracture.
Yes, the recording shows Britney dancing, and at the end of the record, you can hear a sharp crackle.
"You can hear where I broke my foot here," the artist wrote.
2020-02-27