Britney Spears boasted a slim figure in a bikini (video)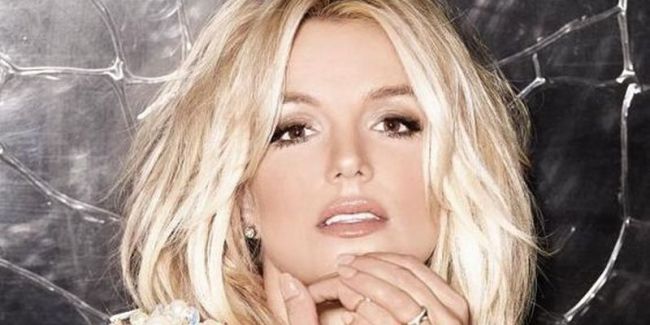 The artist boasted to subscribers of her figure with a tightened belly and magnificent breasts.
Singer Britney Spears congratulated fans on the New Year and informed them that in 2020 she would begin to engage in more sports and work on her body.
Britney posted a new video on her Instagram page, which appeared in a purple swimsuit.

Also, in a short video, the star showed her dogs, calling them "My children."
In the signature, she announced that she plans to do yoga and pump her back and chest. In the new 2020 year, the star made a promise to lead an active lifestyle and improve.
2020-01-03