Britney Spears' 26-year-old boyfriend made a funny confession of love to her (VIDEO)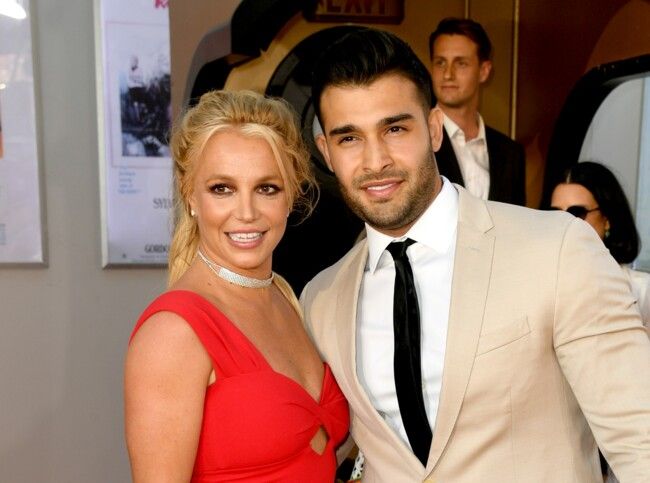 Britney Spears' boyfriend, 26-year-old Sam Asgari, recorded a funny video with the artist.
The video, where the guy confesses his love to the star, appeared on Britney's Instagram page. Many fans of the singer were delighted to see how happy she is with her lover. In the video, Sam and Britney are lounging in bed and fooling around with a funny video filter that changes their faces and voices.
While filming the pop star on video, Sam says, "Oh my God, you're so gorgeous! That's why I'm in love with you."
2020-09-23