Blake Shelton proposed to Gwen Stefani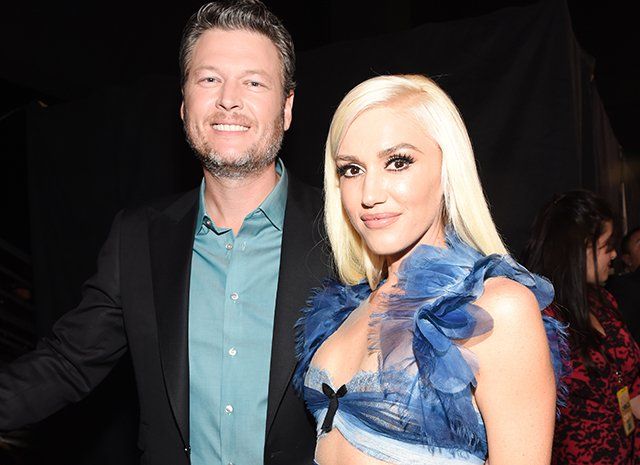 44-year-old country singer Blake Shelton proposed to 51-year-old American singer Gwen Stefani.
The celebrity shared a touching photo with a wedding ring on her ring finger on her Instagram.
In the photo, the star couple kisses passionately, and Gwen shows her hand with a ring.
"Yes, please," the singer laconically signed the photo.
The relationship between the singers broke out in 2015 behind the scenes of The Voice, where Shelton and Stephanie were judges. During this time, celebrities were going through difficult times. Gwen just recovered from the betrayal of ex-husband Gavin Rossdale and forged relationships with children. Shelton also experienced numerous betrayals of his wife.
2020-10-27