Billie Eilish will not release a new album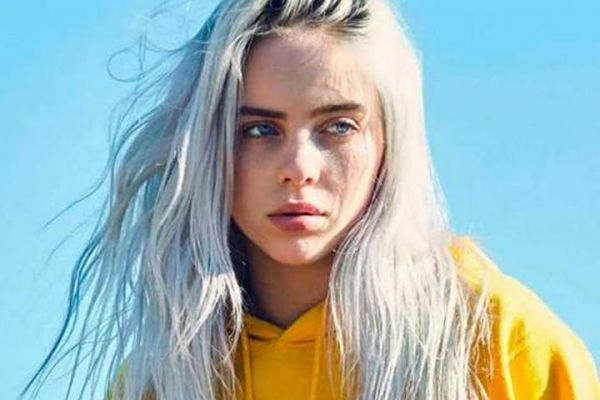 Billie Eilish's next album will be released only after the end of the COVID-19 pandemic, as announced by her brother and producer Finneas O'Connell.
O'Connell says that Billie will release the album only when he can go on tour with new songs - they do not want to make a "breakaway cover album."
However, Billie and Finneas are working on the album right now: "I'm not hurt at all by my political beliefs. Billie and I can work one on one, and I work remotely with other artists," he added.
2020-09-16