Billie Eilish launches website to send letters to the future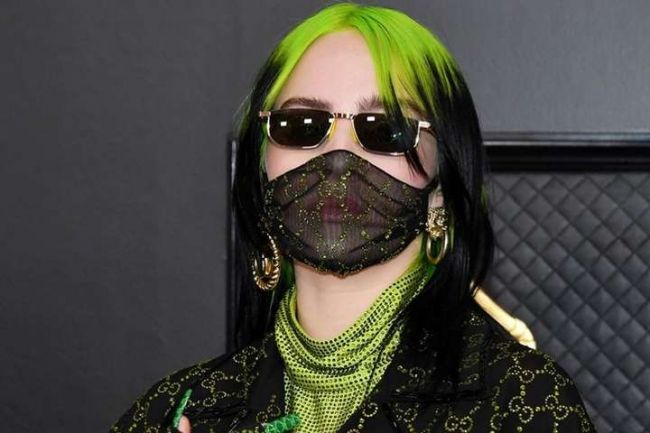 The singer created a website in parallel with the release of the song My future.
American singer Billie Eilish has partnered with Spotify to launch A Letter To Your Future Self, a site where all users can share their thoughts and dreams.
All personal plans for the future can be written against the background of the shining sky. After that, you can choose a date: when in the future you will receive this letter. After sending, you will receive a message: "See you in a few years."
2020-08-14