Beyonce introduced a teaser for the new album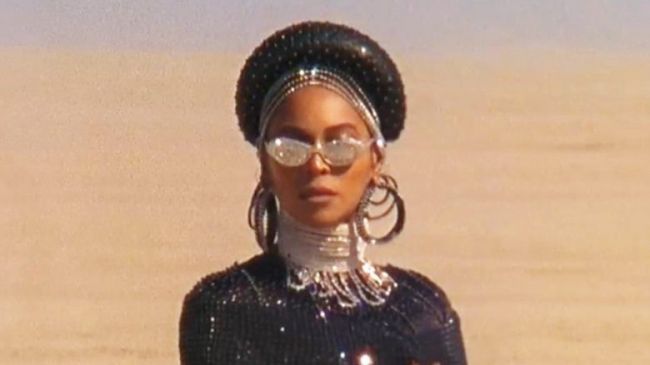 Disney Studio has published a teaser for the new visual album of singer Beyoncé called Black Is King.
The video is published on the What's On Disney Plus Youtube channel.
The Black Is King album's basis is the soundtracks from The Lion King: The Gift, to which the singer was inspired by the remake of the cartoon The Lion King. As you know, Beyonce voiced one of the characters in the picture - Nalu, Simba's girlfriend.
The album will premiere on Disney + on July 31, shortly after the first anniversary of the cartoon's release. In her Instagram, the singer thanked the studio for "allowing the black woman to tell this story."
"In this visual album, I wanted to show elements of the history of blacks and African traditions, modernity and versatility, and what it means to find ourselves and create a heritage," she wrote.
2020-06-30