Ben Affleck will play in a movie about illusionist Harry Houdini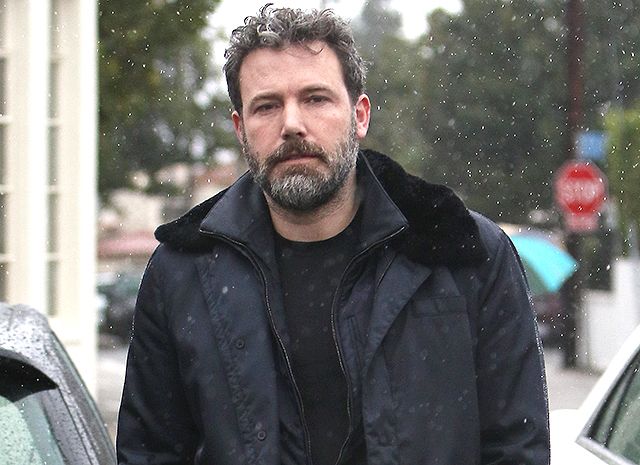 The project "The Secret Life of Houdini," which has been in development for many years, seems to have moved on.
The role in the film got Ben Affleck. However, he will play not Houdini himself, but one of the secondary characters - the secret agent, who worked with the famous illusionist.
The forthcoming movie's basis is the book by William Kalush and Harry Sloman, The Secret Life of Houdini: The Making of America's First Superhero. According to the authors, Houdini was a British intelligence agent and combined Sherlock Holmes and Indiana Jones traits.
2020-12-24