Ben Affleck explained why he gave up Batman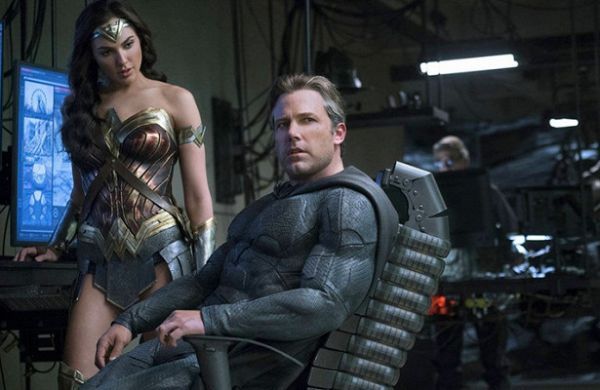 Former Batman actor and co-writer for the superhero movie Ben Affleck has stepped down.
Now, in Matt Reeves' new movie, Batman will be Robert Pattinson, and filming has already begun, but reporters are not tired of asking Affleck himself - why did he leave the role?
The other day, the actor finally explained that alcohol addiction made him quit his job and give Robert Pattinson a role.
"I showed the Batman script to someone. I was told the script was good, but I'll go to death if I go through it again," Ben says.
2020-02-24