Bella Hadid congratulated the former on birthday, but changed her mind and deleted the post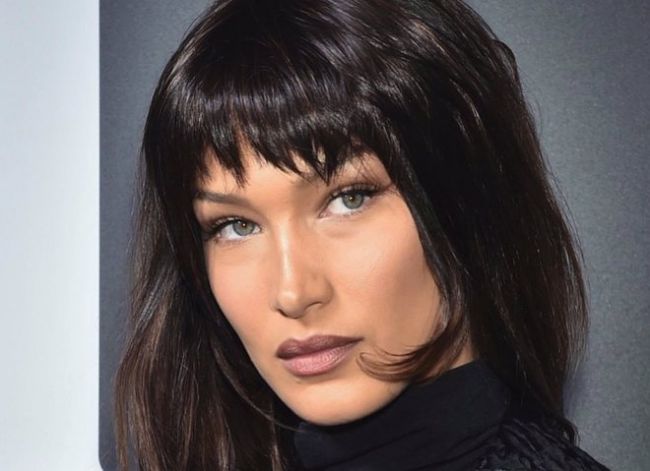 23-year-old Bella Hadid will always suffer from increased media attention, so the girl should not make rash decisions.
Many of Bella Hadid's followers were big fans of the ex-boyfriend of the model, so the girls are more closely watched from abroad than the border between Mexico and the USA.
On February 16, Abel Tesfaye celebrated his birthday, and he is also the former guy of the popular model Bella Hadid. The girl then met with the rapper, then parted. Bella decided to warm up interest and posted on the social network a photo of Abel to congratulate him on holiday. Obviously, after that, her friends immediately called her and made her delete the story. But it was too late because everyone had already taken a screenshot.
2020-02-17