Bella Hadid approved the fashion for low-rise pants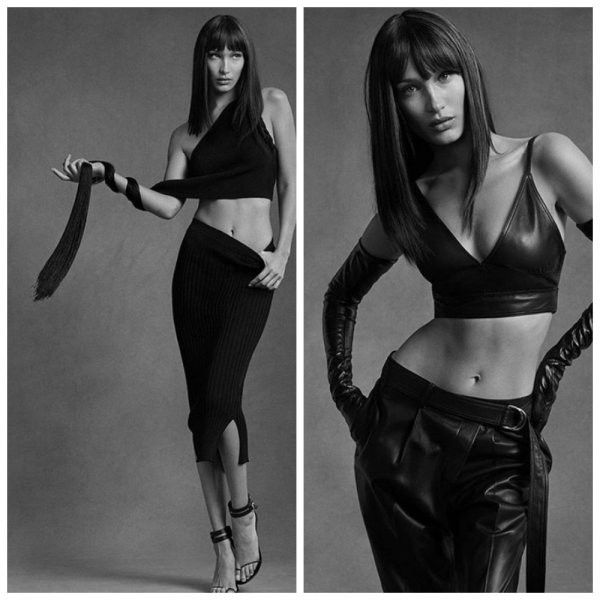 Bella wants to go back to basics and tucks the high waist on her trousers to show her belly button and lingerie.
Moreover, Bella has been doing this defiantly for several months now.
In early 2020, fashion critics and ordinary women were worried about the ancient trend's return to the low waist, and now it has happened. Bella Hadid loves extreme things in her wardrobe.
Now the girl has finally approved the fashion for low-rise trousers and showed how to wear.
2020-09-05